The Owners – J. Michael and Patti Struna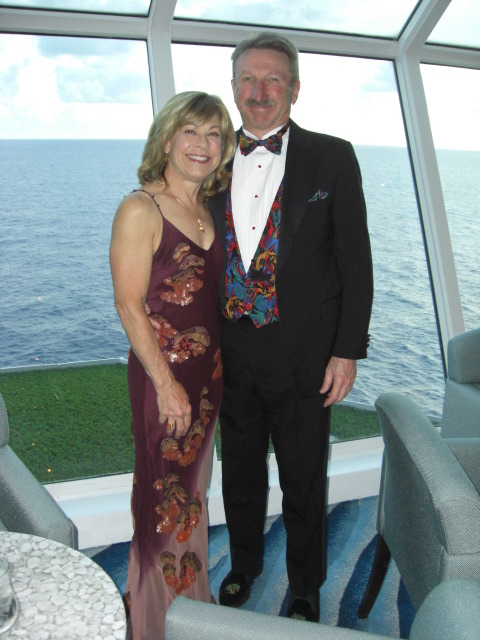 Advantage Realty Inc.  is a full service commercial real estate brokerage firm based in Danbury Connecticut.  The company serves the needs of clients located in Northern Fairfield County.   For more than 33 years the founders and continuous owners Mike and Patti Struna have operated Advantage Realty Inc.  The Company specializes in the selling, leasing, acquisition,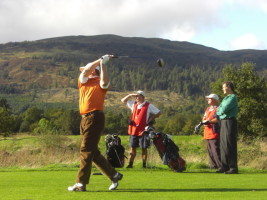 and disposition of all categories of commercial real estate.  From the beginning Advantage Realty's business plan was to focus exclusively on the real estate needs of clients with properties located in the City of Danbury and the Towns of Bethel, Brookfield, Newtown, New Fairfield, New Milford, Ridgefield, Georgetown and Redding.  Though the years we have always maintained a regional perspective and a uniquely local expertise in these communities. We have working relationships with the important players and understand the ever changing politics of it towns. These tools have give us the ability to get development, sales, and leasing projects approved and consequently completed in the shortest possible time with the lease amount of expense.  The benefit to our clients is the optimization of return on investment and the maximization of value in their real estate portfolios.
Advantage Realty Inc provides a full spectrum of commercial real estate services in "The Greater Danbury Area". Our company is licensed in Connecticut, New York, and Florida.  Our clientele includes both small and large local companies and the national Fortune 500 clients.  Our strategic approach to real estate is working with a time tested and hand picked professionals.  Real estate transactions today have become very complicated and can not be completion without a spectrum of professionals.  We always work with a full  team of brokers, lawyers, architects, engineers and environmental experts.  This team approach coupled with our extensive local market and political knowledge, provides clients with the confidence to make fully informed commercial real estate decisions.  Our team of experienced commercial real estate brokers will help advise you through the entire decision-making process, keep the process moving, and always keep the process focused on your real estate needs and goals.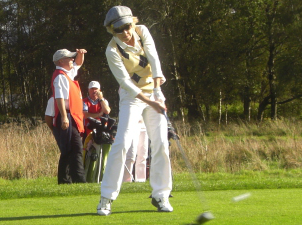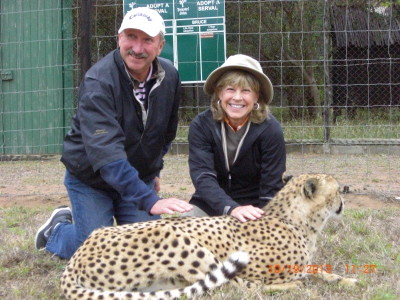 Our dedicated team will provide you with the highest level of service by bringing a combination of professionalism, expertise, integrity and perseverance to every transaction.  The company assignments include leasing, retail spaces and site selection, industrial leasing and redevelopment,  staging in the development of commercial land,  and numerous other consulting projects.  Patti and I will look forward to working with you to bring your current and long term real estate projects to a successful out come.  We work hard and play hard as you can see from some of the enclosed pictures.  We are avid golfers and love to travel.  Call us today!
---